Is Now a Good Time to Buy a Home?
Factors to consider before you start your house-hunting journey.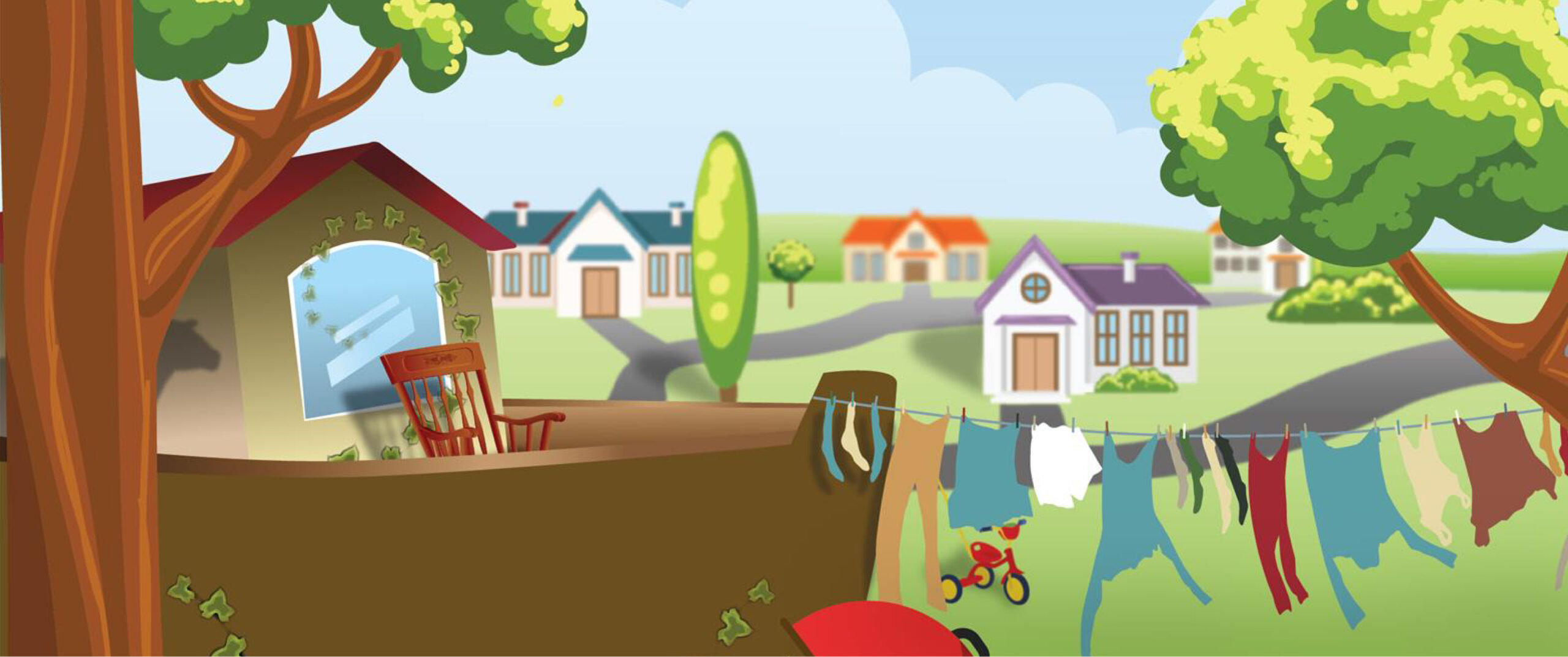 Is now the best time to buy a home? It's not an easy question, but rather one that involves many considerations, including:
Is the current market favorable for buyers?
Are today's interest rates affordable?
Is it the right time for you personally?
Is the Current Market Favorable for Buyers?
When prices are low and there is more supply than demand (more sellers than buyers), you're in a Buyer's Market. The benefit to you is the diminished likelihood of becoming involved in a bidding wars. In such a market, sellers' homes tend to remain on the market longer than they anticipated, giving buyers an opportunity to negotiate for lower prices and better concessions. Other than lingering For Sale signs, other indicators of a Buyer's Market include: current home prices on sites like Zillow reflecting considerably lower home prices when compared to historical data of past sales, a lagging rate of new construction, and a Realtor's assessment of the current supply rate. This is an estimate of how long it would take to sell every home on the market if no more homes went up for sale. A rate of six months or longer is generally indicative of a Buyer's Market.
Note that home prices can also change depending on the time of year. Rates can be substantially lower during the winter months because demand is low and sellers who need to sell as soon as possible might be more negotiable. On the other hand, your choices as a home buyer may be limited between November and March because many sellers wait until the summer months to sell.
Experts agree that 2018 was a Seller's Market in the U.S., though this varied per region. Will this remain true in 2019, particularly in the New York metro area?  The National Association of Realtors predicts that new construction is expected to increase, especially for starter homes and middle market properties. However, many say it won't increase enough to keep up with population growth and job creation. Other economic experts foresee that recent changes in tax law, which limit the deductibility of property taxes in high rate tax areas like New York and New Jersey, could prompt an exodus of home owners to more affordable areas. That could add more supply, however, that additional supply could be offset if new limited deductibility suppresses demand.
Are Interest Rates Favorable?
In late September 2018, residential mortgage rates reached a 7-year high, after years of remaining at historic lows. Many experts predict mortgage interest rates to continue to increase in 2019.  A trusted residential mortgage banker like Ark Mortgage can give you an idea of the best rate you can currently qualify for, based on your income, debt, credit score, down payment and other factors. But be aware of two things: first, no mortgage services company can claim to predict the future with certainty, and second, the best mortgage lending firms take more into account than just interest rate.
At Ark, we will structure a personalized loan designed to provide each individual borrower the best combination of rate, down payment, length of term, total payments and tax outcome. For a nominal fee, we can also offer rate protection that will guarantee your rate for (90?) days; so if rates go up, you're protected and if rates go down, you can take advantage of a new lower rate. Best of all, the fee can be credited against your loan commitment fees.
Is it the Right Time for You Personally?
You have to be in the right position financially to purchase a home. Unless you have enough cash to purchase your home outright you'll have to obtain a mortgage. Generally, qualifying for a mortgage requires you to have been employed at a job paying verifiable income for at least two years, a credit score of at least 500, (preferably above 620 — the minimum for most conventional loans), your debts (including projected mortgage payments, taxes and insurance, student loans, car loans, credit card minimum payments) account for no more than 43% of your monthly income, you haven't experienced any foreclosures or bankruptcies in the past 4-7 years and you have funds saved to cover your down payment (a minimum of 3.5% of the cost of your home) plus closing costs. You should also make sure any overdue debt payments have been brought up to date.
You should know your maximum affordable payment (MAP), so you can accurately determine a realistic budget when considering a home. Use Ark's Mortgage Calculators to help with this process.
You also have to be in the right frame of mind. Are you prepared to commit to a specific neighborhood, size and style of home? Are you ready to take on the responsibility of paying your monthly mortgage, tax and insurance costs as well as home maintenance expenses (repairs, landscaping, Homeowner Association Fees if applicable)?
Timing the market can be difficult. But it's never too early to contact Ark Mortgage for more information. We always have time for you.