Elozar Dorfman
NMLS# 1709554
Office: (845) 503-3574
Cell: (732) 539-4830
I'm a Personal Mortgage Advisor and experienced Financial Coach with a demonstrated history of helping people with their short and long term financial goals. I've been trained and continue to further educate myself by some of the best in the financial services industry.
I aim to help and guide you to be in the best financial position possible. Feel free to reach out to me with any questions.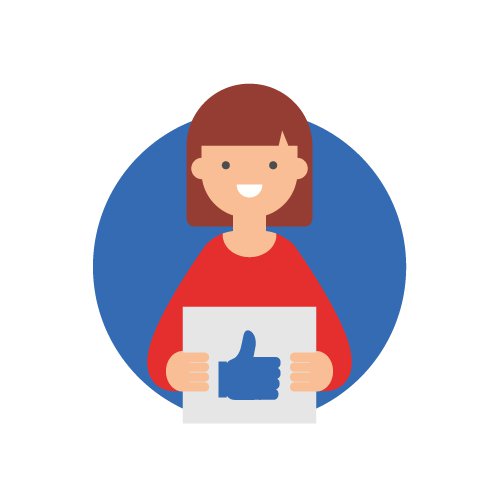 Thank You Elozar. Your professional approach and deep understanding of the matter contributed to a smooth road all along. With your endless and tireless devotion, you eliminated those obstacles that others would've given up on. Most of all, your patience, calming talk and assurance that "It will happen" made us feel assured all along…. and so it did! You shall have only blessings.
Naftuly D.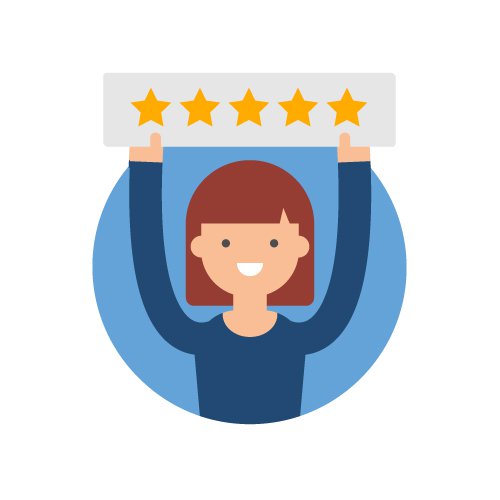 I wanted to let you know how happy we were with using Elozar for our recent mortgage. I made 1 phone-call with our mortgage request and everything followed so smoothly for us.
Elozar figured it all out for us every step of the way, even when it didn't seem easy. I am very impressed and will definitely recommend you to my friends and family!
Thanks so much!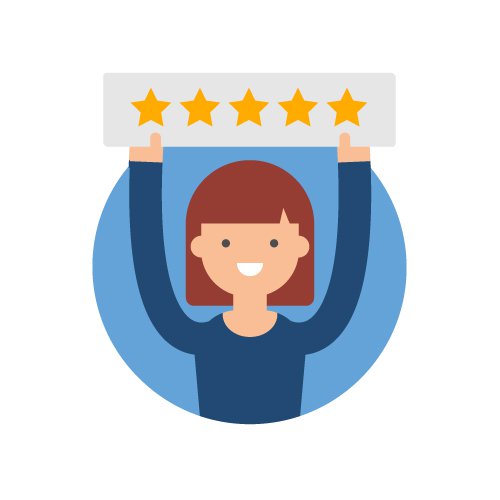 I just wanted to take the opportunity to thank you Mr. Dorfman, and your amazing team for a job par excellence. Obtaining my first mortgage was much smoother a ride than expected.
Elozer, you are a professional, a problem solver, and a great listener at that. With your expertise and wonderful persona you got the 'entire' ARK team working for me (even after business hours.)
I feel blessed to have gotten the opportunity to work with you.
Thank you again, Elozer (your attention to detail was amazing) and the rest of the greatest ARK TEAM
Yosef L.