Efraim Kastel
NMLS# 1768829
Phone: 1-845-503-3571
I enjoy meeting new people and helping them afford their dream homes. My clients appreciate my thorough, friendly guidance and my diligence to ensure that each client is provided the best options so that they can enjoy a satisfying mortgage experience. With Ark Mortgage's extensive mortgage lending resources, fast pre-approvals, superior customer service, and hassle-free closings I present clients with mortgage programs that are tailored to their financial objectives. As an Ark Mortgage Advisor, I pride myself in building lasting relationships with realtors, and their clients through effective purchasing solutions and real-time communication.
In addition to helping clients achieve their financial dreams, I enjoy spending time with my family, playing the drums, reading, and staying up to date on current events and world news.
"With hard work, there are no limits." – Michael Phelps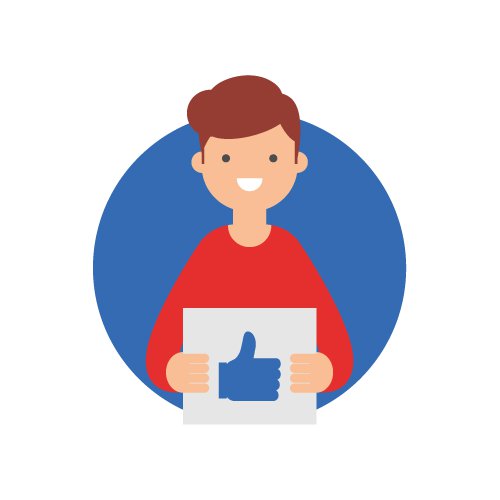 With patience and professionalism, Efraim guided us and got us through this process.
We are forever grateful.
THANK YOU
Joseph Braun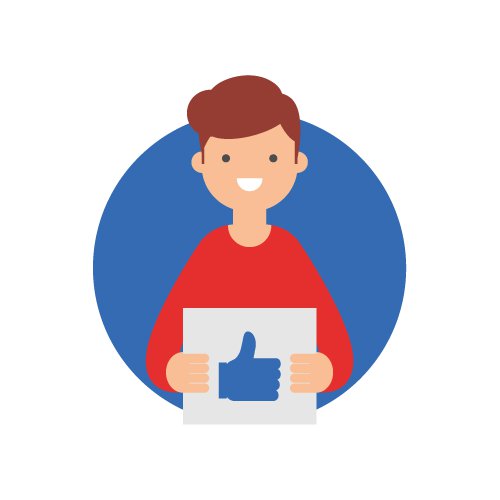 Efraim was easy to deal with throughout the process, even when things seemed tough, he managed to steer us to closing through his efforts. Thank you Efraim!
M Schwarz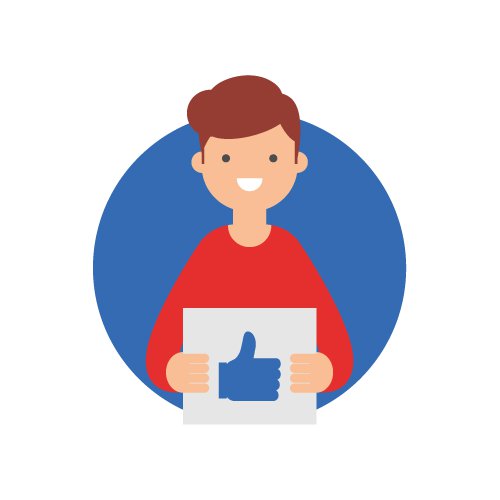 Thank you for all the TIME you spent on making our mortgage successful!
B & I Gradman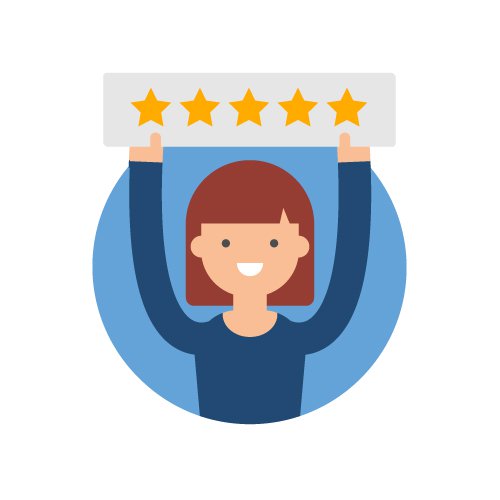 I had a very good experience with Ark Mortgage, especially with Efraim Kastel. Looking forward for more.
Moshe Kohn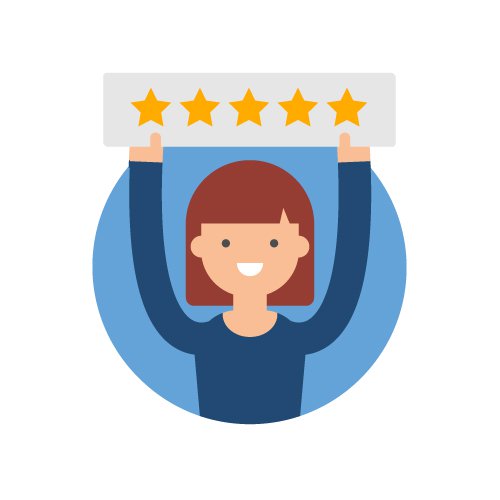 Efraim was a pleasure to work with, and he managed to keep everything within my budget, and on schedule
S Fried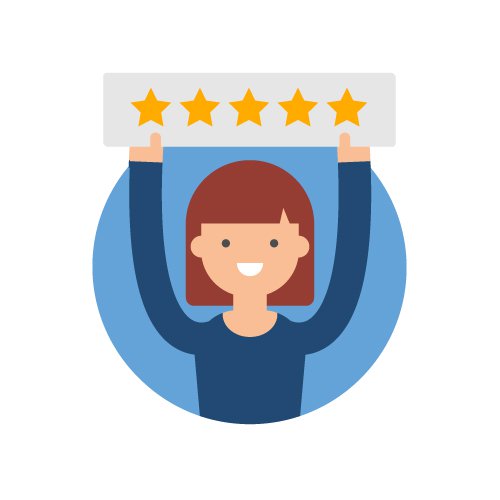 Efraim went beyond the process on getting us approved by exploring all options and suggesting the best suitable for us. Definitely highly recommendable,.
Christian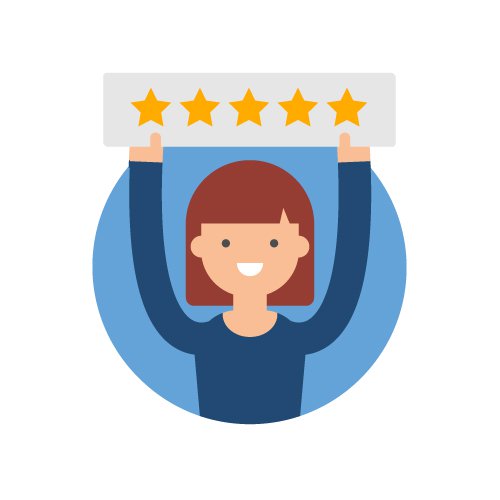 I was extremely happy with Efraim Eliezer Kastel as my personal Mortgage Advisor. He was with me every minute of the process from deciding to buy a home until actually closing.
C Kraus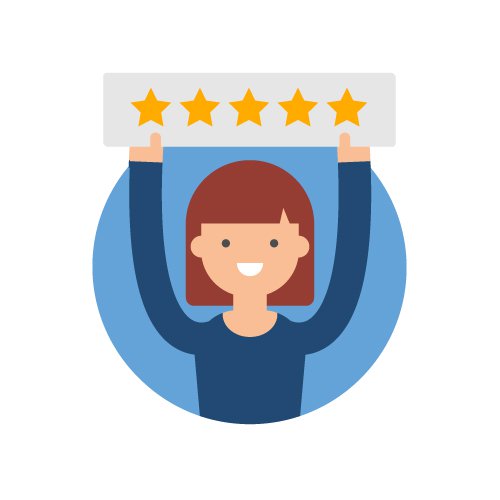 Excellent mortgage advisor! Laid out all options very clearly and was always available with getting updates. Very good communicator and did his best to close as quick as possible.
M Cohen