Lipa Kish
NMLS# 859435
Phone:  (718) 215-8502
Email: lkish@arkmortgage.com
The greatest satisfaction I receive from my work is derived from serving my clients by providing them with an exceptional mortgage experience. My approach to mortgages has given me the opportunity to help finance hundreds of properties throughout New York and New Jersey. Throughout my career I've accumulated a vast amount of knowledge and experience in almost every form of property and loan, including commercial, residential, and mixed-use properties, as well as new condo developments, co-ops, in addition to FHA loans, and resales
My approach stays the same regardless of the transaction or buyer. Whether I'm assisting an excited first-time buyer, a seasoned real estate investor, or anyone in between, I first take the time to listen and ask questions, analyzing all the pertinent information, and then suggest an appropriate solution for my client's needs.
My clients appreciate my integrity and work ethic, and my passion to save them money and serve their needs with the right mortgage option. It's these qualities that have made me a top choice for hundreds of homeowners. Can I help you too?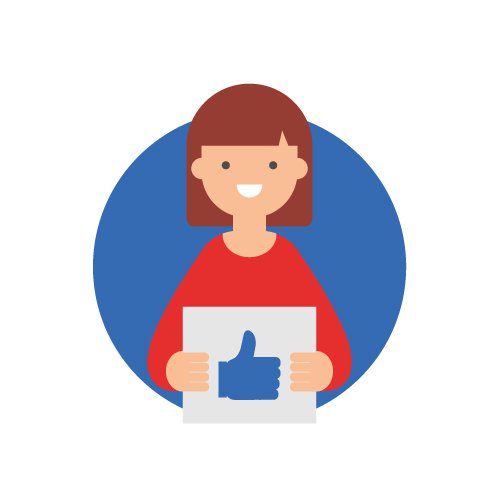 Thanks, Lipa it was a real pleasure dealing with you and having super fast and professional services. A special big thanks for going out of the way and seeking my best interest,
Looking back from start to finish I could only tell you that this loan application was way easier than the financial review I had with AMEX a half a year ago and I really mean it !!!
Yossi Singer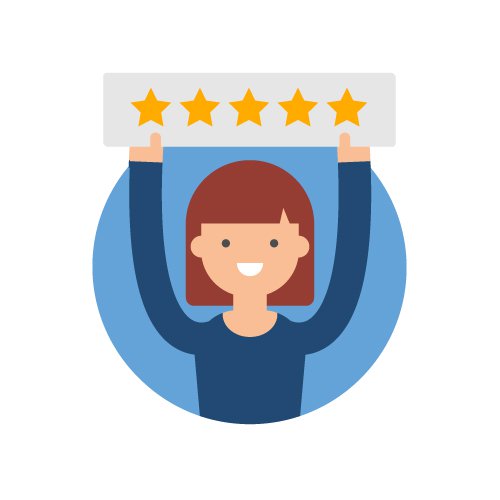 I can't imagine having a better interaction than what I experienced with my Ark Mortgage adviser. He picked up the phone even when he was at his busiest, and always called me back. He was always on top of everything. He actually became a close friend- part of the family!
Efraim W.