Mayer Weiss
NMLS# 175269
Phone: (732) 415-4125
Email: mweiss@arkmortgage.com
During my 19 years in the business, I've amassed a wealth of experience in all aspects of mortgage lending. Since I've joined Ark Mortgage, I've closed over 1,100 loans all over NY and NJ.
A sizable share of my business comes from referrals by happy clients. Their trust, with their mortgages and those they care about, serves me a source for pride and fulfillment. I deeply appreciate their loyalty, which indicates their appreciation for my dedication.
I'm fortunate to work with the wonderful team at Ark Mortgage, with their commitment to surpassing expectations. We DO close our loans on time, and we ARE the actual lender!  We work hard to deliver prompt communication from application to closing.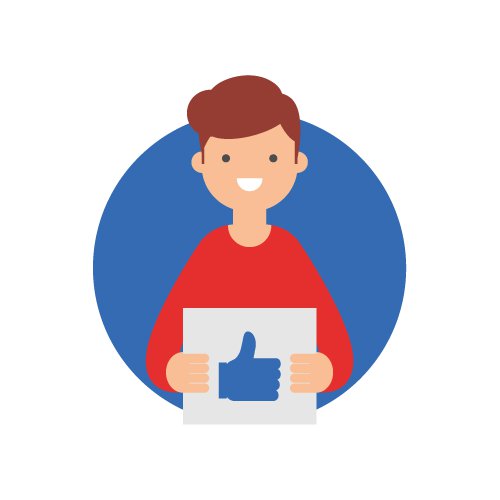 We appreciate all your efforts in getting us into our house! Thank you for your time and patience. You were a pleasure to work with. May you have continued success!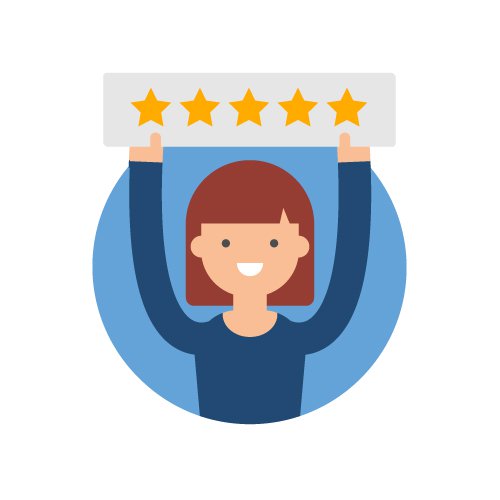 Thank you so much for all that you have done on our behalf. We are so grateful to you for the many hours you put in to make everything work out for us. May you have continued success in your work!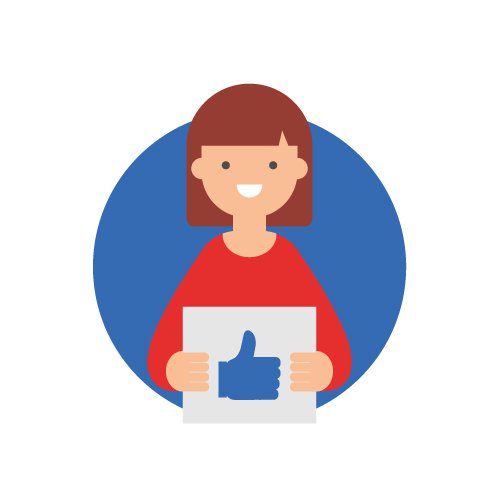 Thank you for all your help in making the mortgage process go smooth & efficient and for all the hard work you did on our behalf.
The Schachter family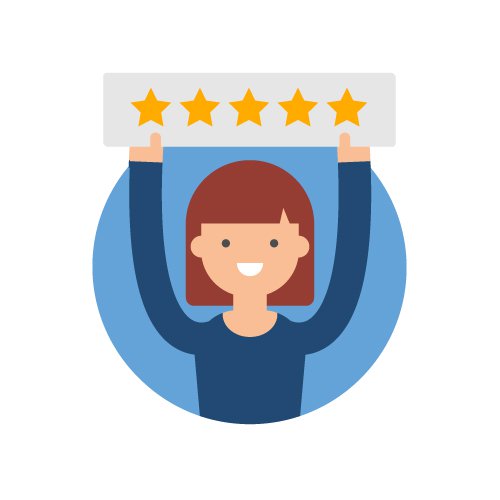 Thank you for your tireless work. You have managed to help me get a mortgage after many others have failed. You were supportive and honest with all our dealings. You made me feel and spoke to me like a long time friend.