A Great Place to Work and Grow
As one of the region's most respected mortgage lenders, ARK MORTGAGE has the tools to help team members thrive and grow.
---

We're Growing
Ark is expanding (we presently lend in NY, NJ, AZ, PA & FL) and is looking for motivated new employees.

Training on the Job
Ark offers on the job training for many positions, allowing motivated employees to advance their skills.

Everyone Benefits
Our package of benefits is the best in the business. It's a win-win. Well rewarded people make great employees.

Experienced LOs
Ark is a perfect place for Loan Officers who are looking for the support and tools they need to thrive.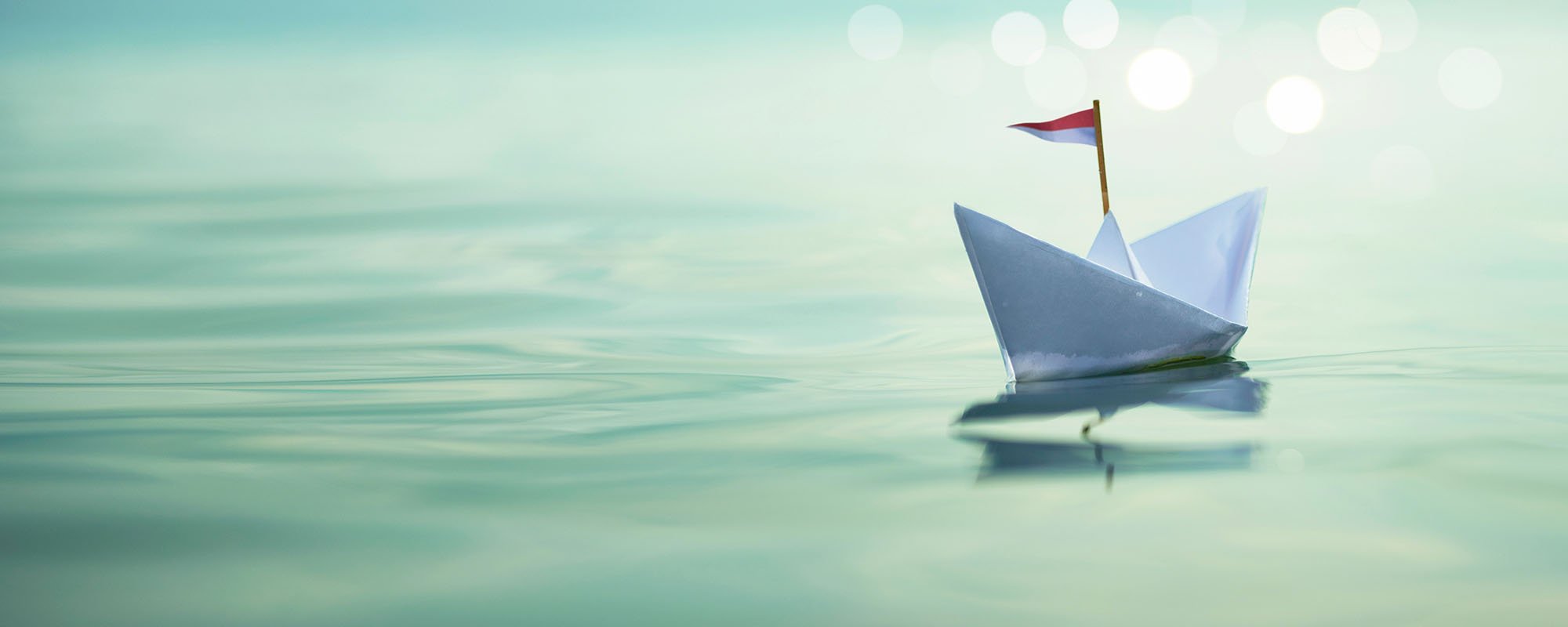 Already a Mortgage Advisor (or want to become one)?
VISIT JOINARKMORTGAGE.COM TO FIND OUT HOW ARK GIVES YOU ALL THE SUPPORT AND TOOLS YOU NEED TO THRIVE, EVEN IN CHALLENGING TIMES.
---
Benefits
When you join Ark, you are joining a company that is solid and growing, with opportunities for advancement. Our generous employee benefits package after 90 days of full-time employment includes:
Healthcare, dental and Vision Plan
401(k) Plan
Employee discount program
PTO (paid time off – vacation, sick & holidays)
Profit sharing
Ark Mortgage (NMLS ID#103915) is an Equal Opportunity Employer M/F/Disability/Veterans
Career Openings
Browse available positions and apply online. You can submit your application even if the perfect position isn't listed. We'll keep you on file and contact you if something comes up. If you are ready to apply, DOWNLOAD AN APPLICATION FORM, complete it, and attach it to the form below.
---
Submit Your Resume for all positions