The Ark Mortgage Difference

A mortgage is a promise—a promise made by a borrower to pay back a loan.
At Ark Mortgage, that promise goes both ways.
When you become our client, our promise is to advise and protect you every step of the way. A home buyer or owner needs a loan that fits into their overall financial strategy, with a competitive interest rate, an affordable payment, a realistic term and the right down payment that leaves cash left over improvements or emergencies, all while providing maximum tax advantages.
Need a 5-30-year loan for a primary home or investment property? Or maybe just some available cash that's hidden in your current home's growing equity?
Great news! Ark has the right program at the right rate, all customized with your best interests in mind. A mortgage is a promise and at Ark, that's our unbreakable promise to every borrower we have the honor of serving.
The Ark Mortgage Difference
A Better Mortgage Process
1
Understanding Your Needs
The secret to getting a truly great mortgage is first having a consultation with a Personal Mortgage Advisor. This allows us to understand you: your goals, your needs and your expectations. We will then craft the best options and structure your loan in a way that is most advantageous to you.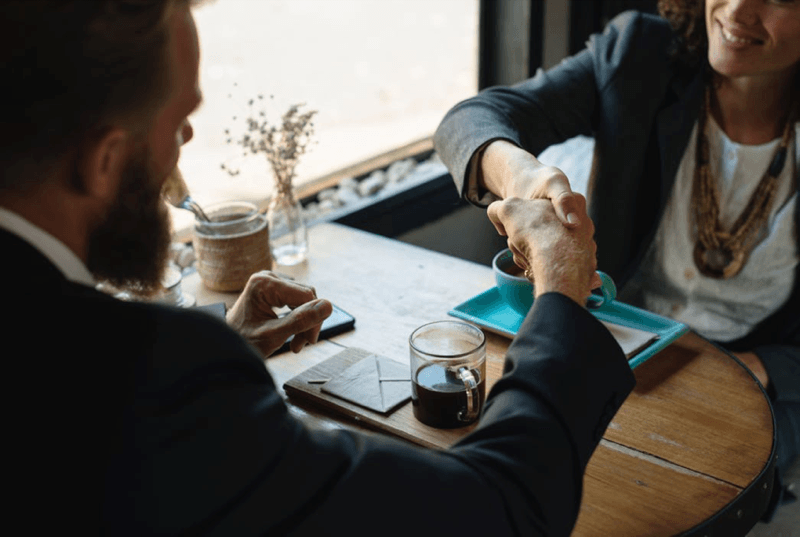 2
Complete Application
By gathering all the information up front, we can get you through the process as quickly and painlessly as possible. To ensure closing your loan quickly, we need your help getting the required documents submitted. Your Personal Mortgage Advisor may ask for items such as W2s, pay stubs, bank statements and employment history. We'll also secure and lock the best possible rate for you and schedule the appraisal with one of our trusted partners.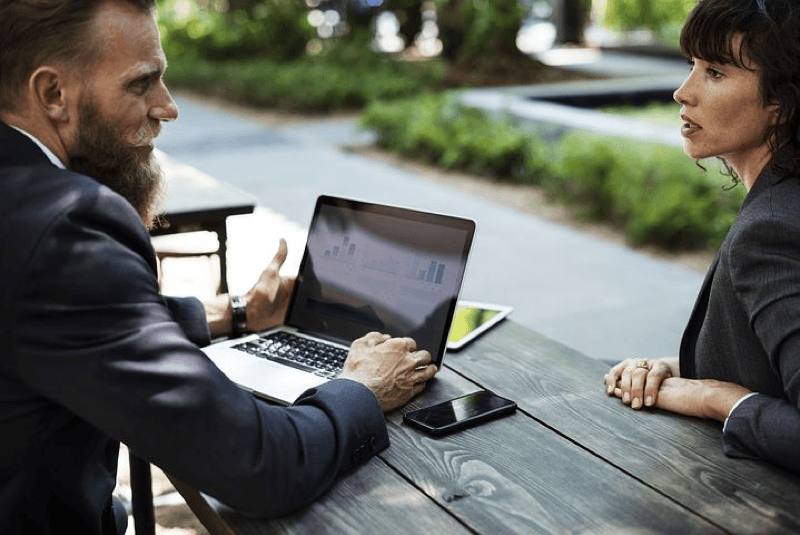 3
Underwriting
Once your documents and application are submitted, we jump into action; an underwriter will review your loan documents and hopefully will able to approve your loan with conditions. Conditions are typically small items that still need to be addressed* and are unique to each borrower and situation. Your Personal Mortgage Advisor will work with you to quickly resolve any conditions and get you on your way. Once your conditions have been cleared, our underwriters will review your loan one last time and get it ready to close.
4
Closing and Funding
Congratulations! You're about to get your new home! We'll work with the closing attorney, finalize the paperwork and schedule your closing date to make this easier for you, so you can experience a smooth, stress-free closing, the way it should be.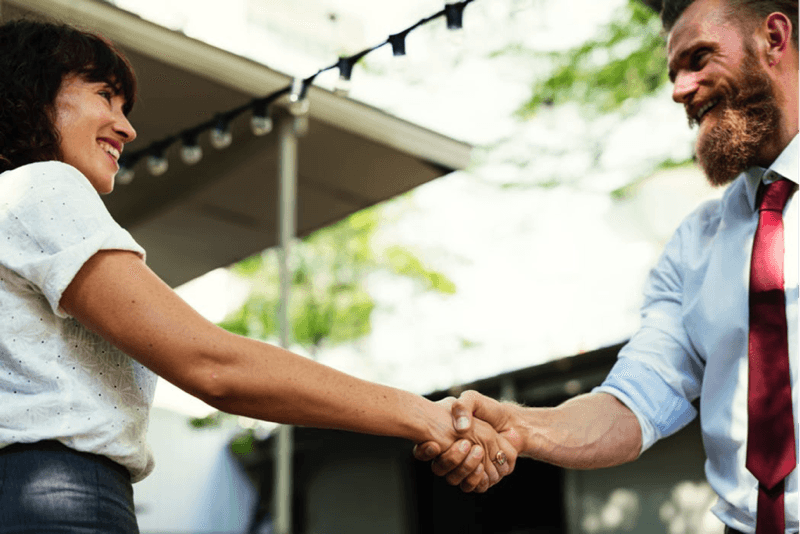 Get Started
Tell us how about yourself and your home ownership goals