you've come to the right place to get started
Start with the mortgage.
Smart house hunting begins with a budget. After all, no point looking at a home you won't qualify for. Our highly trained Mortgage Advisors help you prepare for the search by getting you pre-approved so that when you find a property you love, you'll be ready to make an offer that the seller will take seriously. (But if you can't resist on seeing what's out there, check out Ark Homes, the listing site that helps you make a budget and shows you the homes that fit)
Just like every house is unique, so is each mortgage. That's why we've designed several programs to help you get into your dream home faster. Our Advisors and excellent customer service representatives guide you through the homebuying process from Pre-Approval to Closing. Tell us your financial goals, and we'll give you the best options to get it done — quickly and with your secure financial future in mind..
3 Steps to Buy a Home
1. Get a Certified Pre-Approval

Based on a budget you determine with your Mortgage Advisor, the Certified Pre-Approval helps you understand how much you can afford before you start looking for a home. It also carries far more weight than an ordinary pre-qualification in the eyes of a seller and can help you effectively compete against a cash buyer.
2. Find a real estate agent

Find a Buyer's Agent or Realtor who knows the community in which you're looking to purchase. (The term "Realtor" signifies that they are real estate agents who subscribe to the code of ethics of the National Association of Realtors). An agent advertising a property or working at an open house is likely a "Listing Agent" and represents the seller. On the other hand, a "Buyer's Agent" works just for you, the buyer. You always want someone representing your unique interests in such an important transaction. A good local Realtor may also know about homes that aren't even on the market yet.
3. Start House Hunting

Once you've secured your Certified Pre-Approval and have a Realtor, start shopping with your agent or on the Internet. A great place to start is Ark Homes, a new listing site that helps you create a realistic budget and then searches for homes that fit that budget in the neighborhoods you choose. Decide on your priorities: budget, number of bedrooms, bathrooms, preferred location, size of property and styles of home. Compare neighborhoods, school districts, value for money. Look at as many homes as you need to before making the decision to buy.
Ready to jump in? Read our detailed description of how to prepare for buying your first home. Want to look at homes right now (we don't blame you!)? Visit Ark Homes.
Homebuying FAQ
How much down payment do I need to buy a home?

There are programs that require as little as 3%-5% down. Your eligibility is based on your overall credit profile, income and assets. Some programs allow part of that amount to be gifted. Speak to a Mortgage Advisor to discuss your options.
Are loans available for lower income earners?

Yes. There are many programs and products available for low-to-moderate income earners including down payment assistance programs. Ark Mortgage specializes in helping such earners become homeowners.
Can I qualify to buy a home if I have limited credit?

Yes. Limited credit profiles, especially for first-time home buyers, are not a deal breaker. Naturally, every situation is different but once your Mortgage Advisor has reviewed your credit profile, they will help you determine what options will work for you.
How do I know if I qualify to buy a home?

Start by contacting an Ark Mortgage Advisor who will walk you through the home financing process. This can include: reviewing credit, obtaining Income information, and reviewing the funds that will be used to purchase your new home.

We have many programs to suit most borrowers' financial situations, including low-to-moderate income earners and self-employed borrowers. The first thing to do is request an Ark Certified Pre-Approval to determine what purchase price and terms best fit your profile.
How do I know how much home I can afford?

It depends on your income versus your other financial obligations (debt). You can determine your purchasing power by using Ark's Home Affordability Calculator. This will analyze your monthly income, living expenses, liabilities reported on your credit report (car payments, credit cards, etc.) and the amount of funds available to purchase (savings, gifts, etc.).
Can I buy a home and sell my current one at the same time?

Absolutely, but it does create some risk. For example, if you buy a home before you sell your home, you could find yourself overextended financially. If you sell your home before you buy a new one, you might need to rent during the interim. However, there are several ways to do both simultaneously. Be sure to ask your Realtor, your Mortgage Advisor, and your attorney for more information as it pertains to your particular situation.
How quickly can I close on a home loan?

Typically, escrow periods range from 30 to 45 days. With the Ark Express Mortgage, you can go from Completed Application (after all requested income and asset information has been submitted) to close in as short as 21 days. Having your required income documents (W2s, pay stubs, and tax statements) readily available can help expedite the process.
Can I keep my current home and use rental income to qualify for a new home?

Yes. We have programs that allow you to turn a residence into an investment property, or to purchase an investment property using only rental income to qualify. The qualification requirements differ between loan programs, so speak to an Ark Mortgage Advisor for more information.
---
Why Ark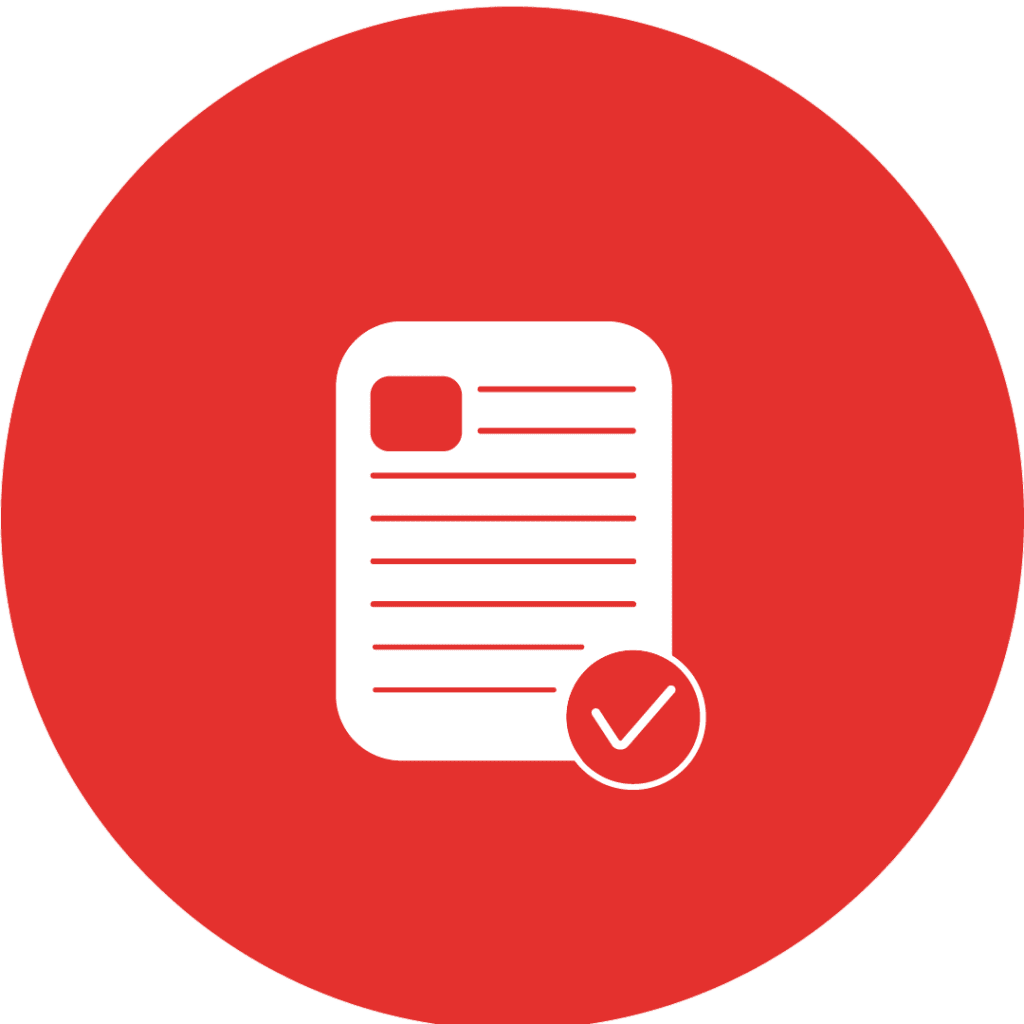 Stay ahead of the game by showing sellers and realtors you're approved for mortgage financing with a pre-approval letter from Ark.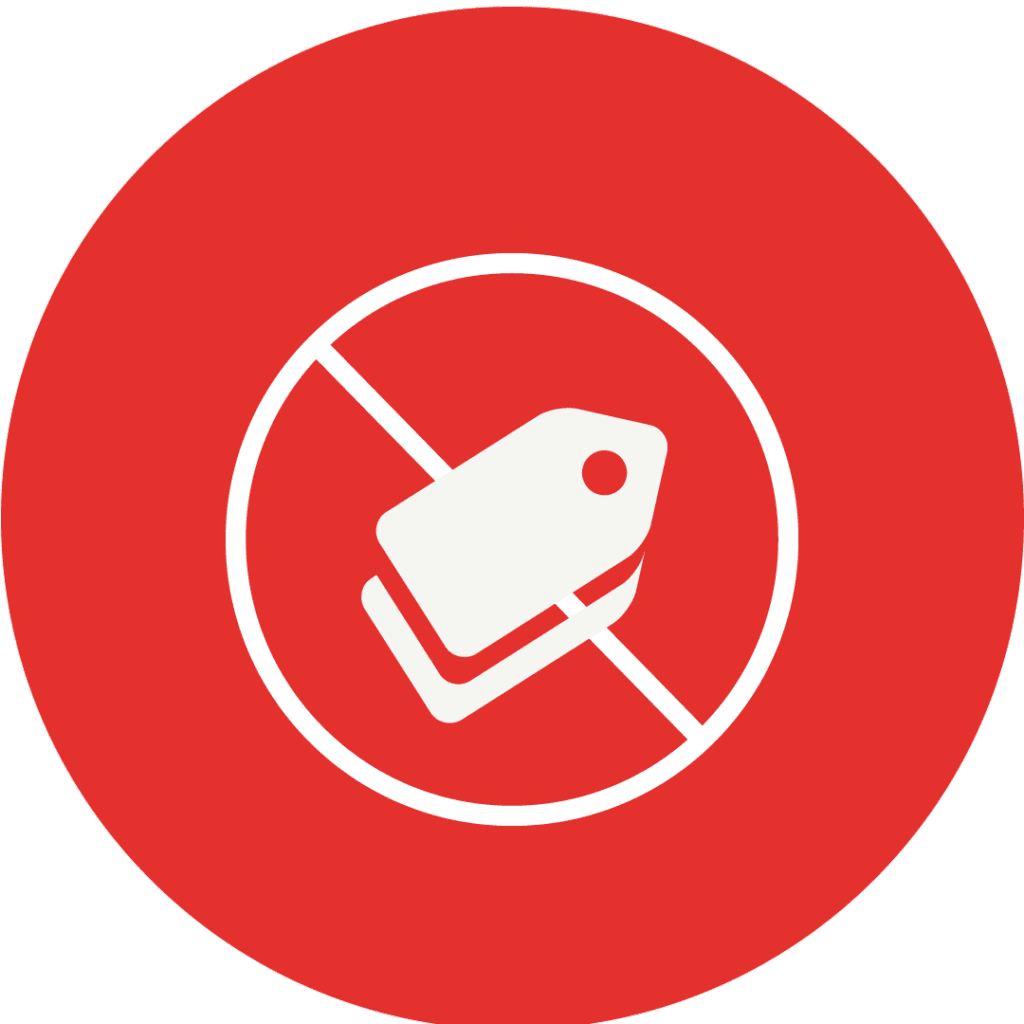 With our Lifetime Guarantee, you pay the application and commitment fees only once per property no matter how many times you refinance.
Related Articles