STart — or Expand — Your Real Estate Portfolio
We're here to help.
The market is full of opportunities for investors and we've created several programs to help you finance investment properties, whether you're a first-time investor or an experienced one. Investment properties can be single or multi-family homes . Start your journey by speaking to an Ark Advisor. They'll come up with a game plan that will get you in the game.
---
Why Investors Choose Ark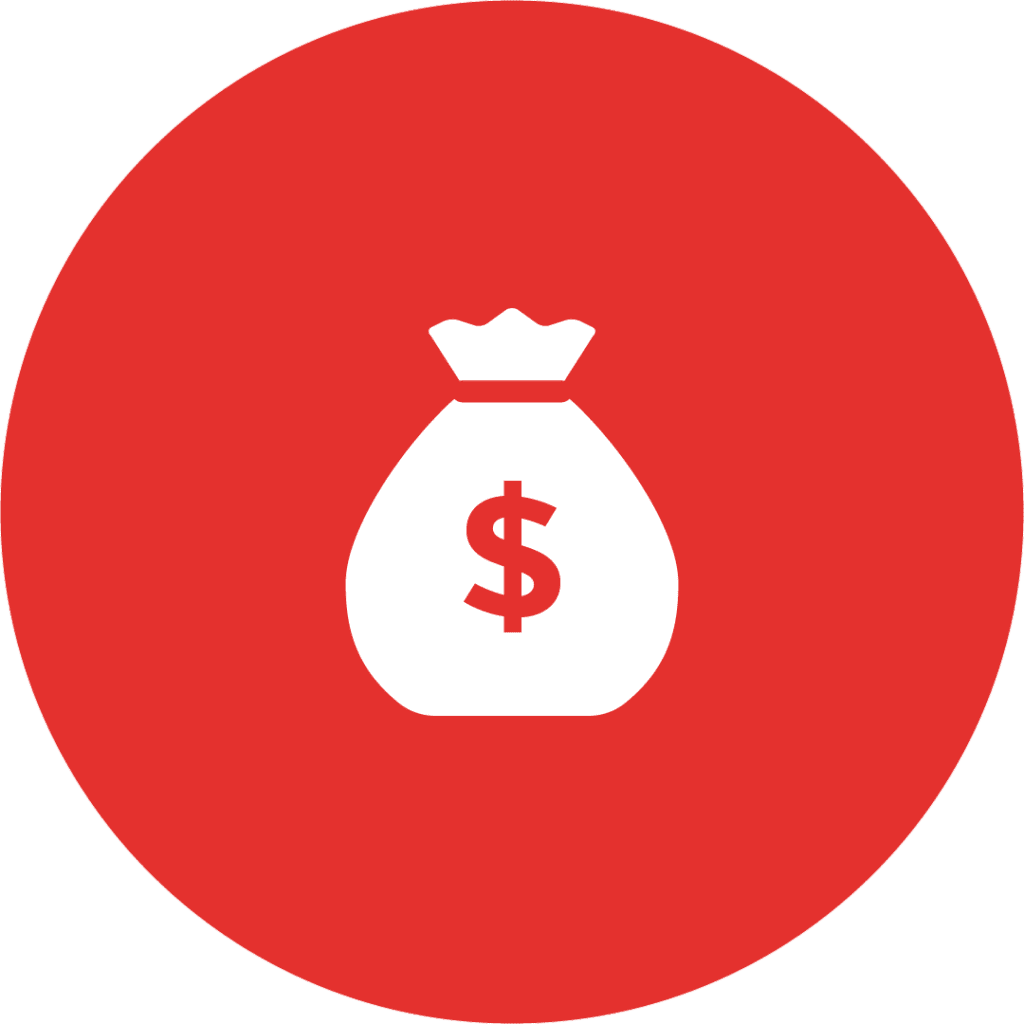 Pay the application fees of a single property when you finance two or more properties and save up to $2,500 a loan, courtesy of our Multi-Property Discount Program.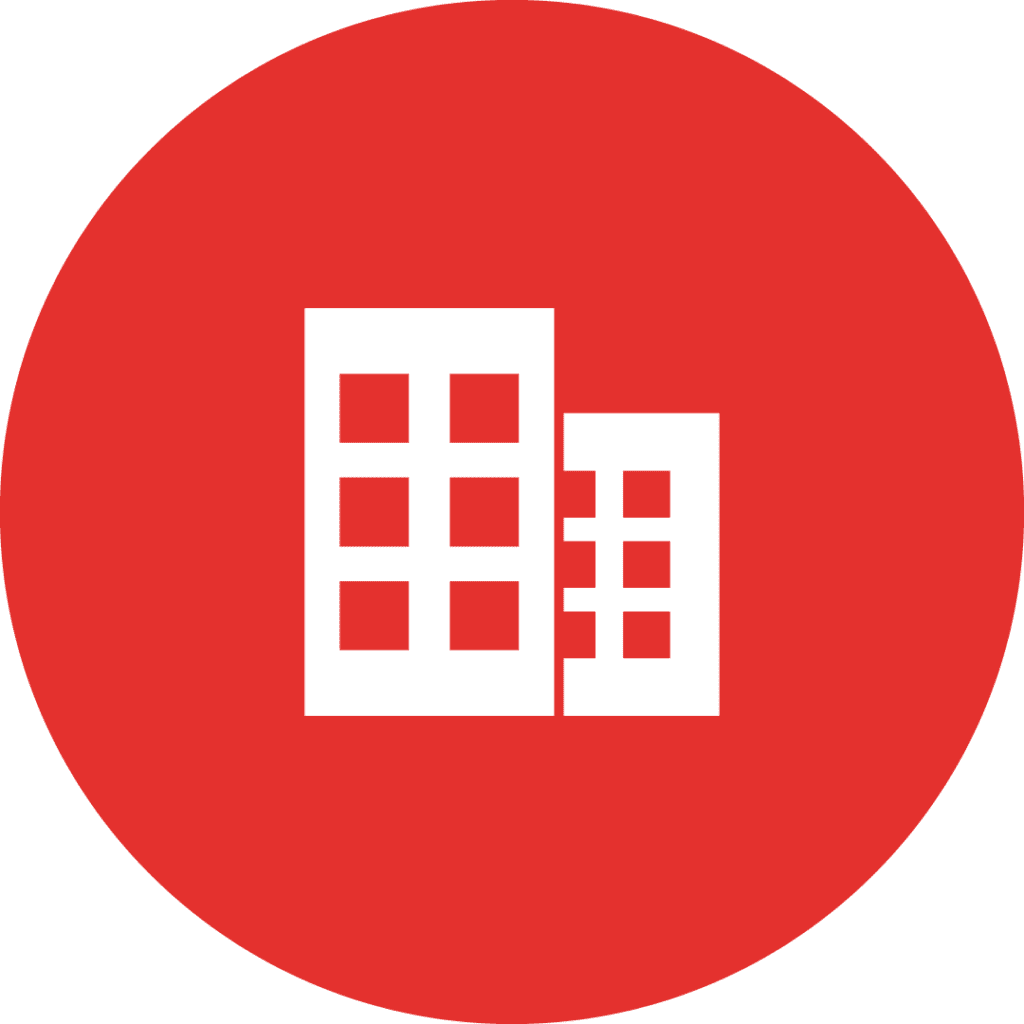 Experienced investors may qualify for the the Investor's Loan. All you need is you need is your property's rental income to qualify. An Ark Advisor will show you how.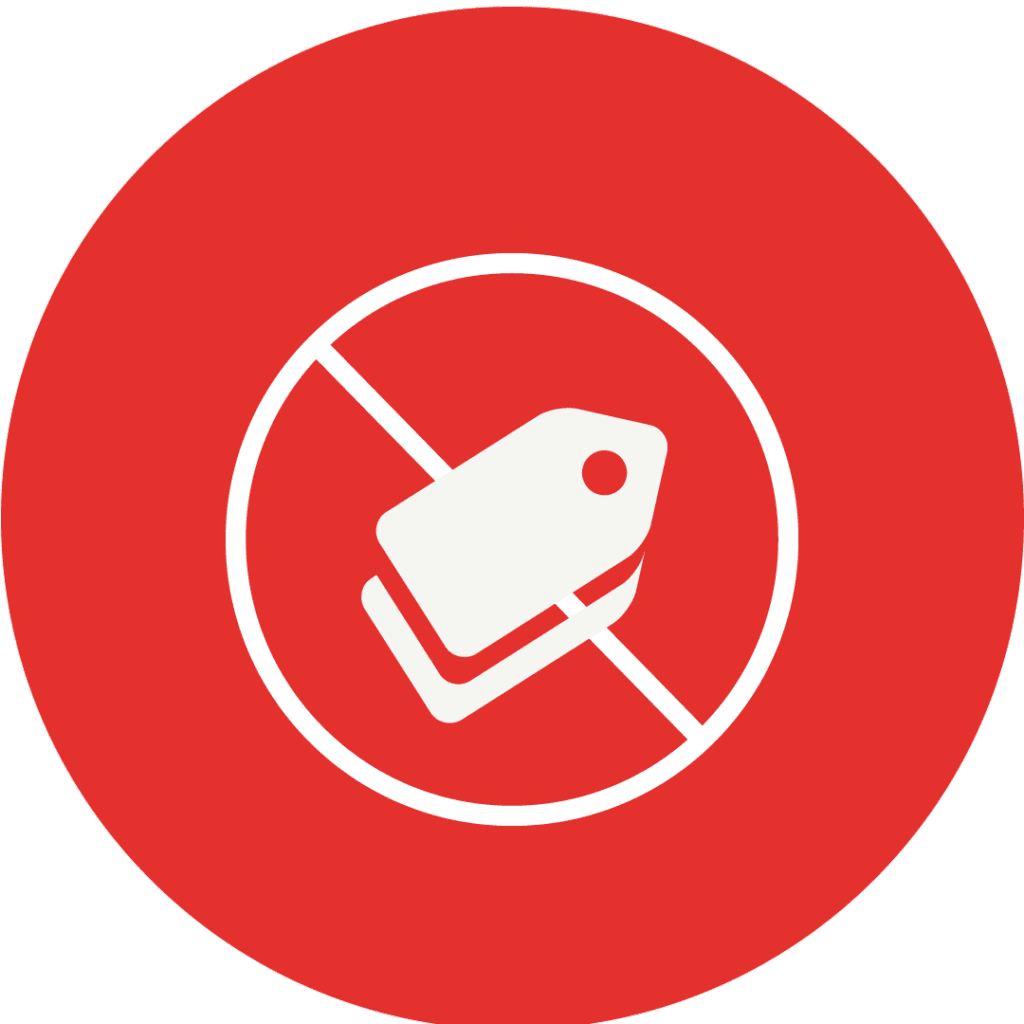 Every Ark loan is protected by our Lifetime Guarantee. Pay the application and commitment fees only once per property, no matter how many times you refinance.
---
Investing FAQ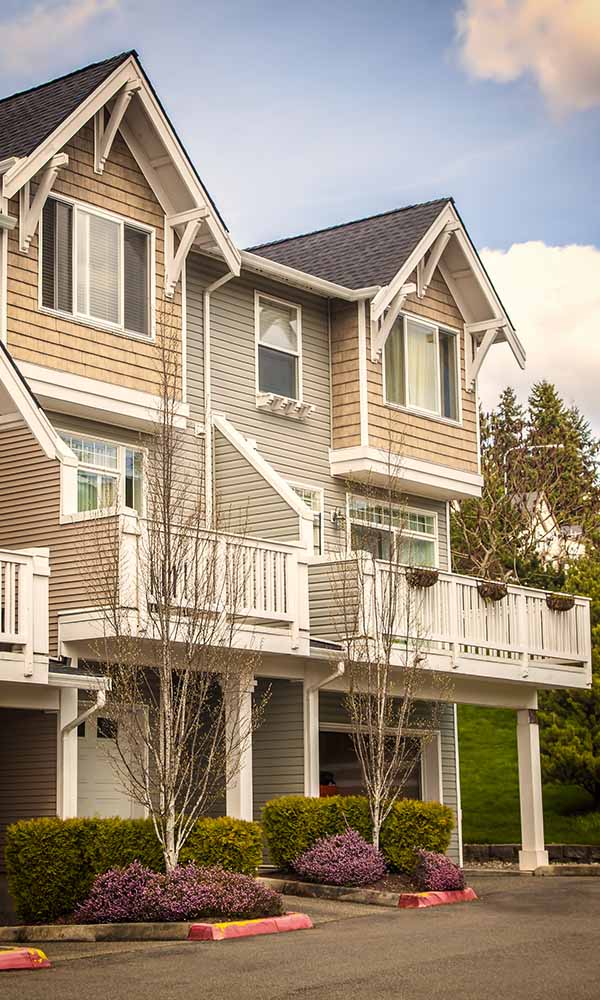 Can I use a co-borrower to help me finance an investment property?

Yes, co-borrowers can assist you in financing your home if your debt-to-income ratio is too high to purchase the investment property on your own. This is an inherently complicated process and should be discussed in depth with your Mortgage Advisor.
Can I use my IRA when buying an investment property?

Yes. You can use a "Self-Directed IRA" to purchase a vacation rental or rental home. There are some federal guidelines and it's vital to check with your Mortgage Advisor and tax professional or CPA to understand all requirements and restrictions beforehand, as well as any potential loss of IRA benefits.
Is an ARM right for me?

If you intend to sell the properties within 10 years or less, an ARM might be in your best interest. An ARM usually has a lower initial interest rate than a fixed-rate mortgage.
How much do I need to put down when buying an investment property?

Down payment requirements for a second home can be as low as 15%, though 20%-25% is more ideal in terms of affordability. Speak with your Mortgage Advisor regarding particular program guidelines.
How many investment properties can I finance at one time?

Investors can finance up to 10 properties simultaneously. To help finance investment properties, ask your Personal Mortgage Advisor about Ark's Cash Advantage Program, which lets you initially pay cash and then refinance qualifying properties in less than the usual six months. And when refinancing, Ark's Multiple Property Discount only charges borrowers the application and commitment fees for the first property and waives those fees for all additional properties refinanced at the same time.
What is loan-to-value (LTV) requirement for financing an investment property?

For a single-unit investment property purchase, a 15% down payment is typically required for an LTV of 85%. 2-4 unit investment property purchases normally require a 25% down payment for an LTV of 75%.
What are the income requirements for financing an investment property?

Required income for financing your investment property will vary depending on the amount of the monthly mortgage payment and other debt considerations. The total debt-to-income ratio (including the mortgage payment) generally cannot exceed 45%. Consult with your Personal Mortgage Advisor for information that pertains to your situation.
How long do I need to wait to refinance an investment property to take cash out?

Typically, you will have to wait through a six (6) month seasoning period prior to using a cash out refinance to take equity out of your investment property. There are programs, such as Ark's Cash Advantage Program (CAP), that may allow you to cash out immediately after your purchase. Contact a Mortgage Advisor to discuss the specific programs and their guidelines.
Investment-Related Articles